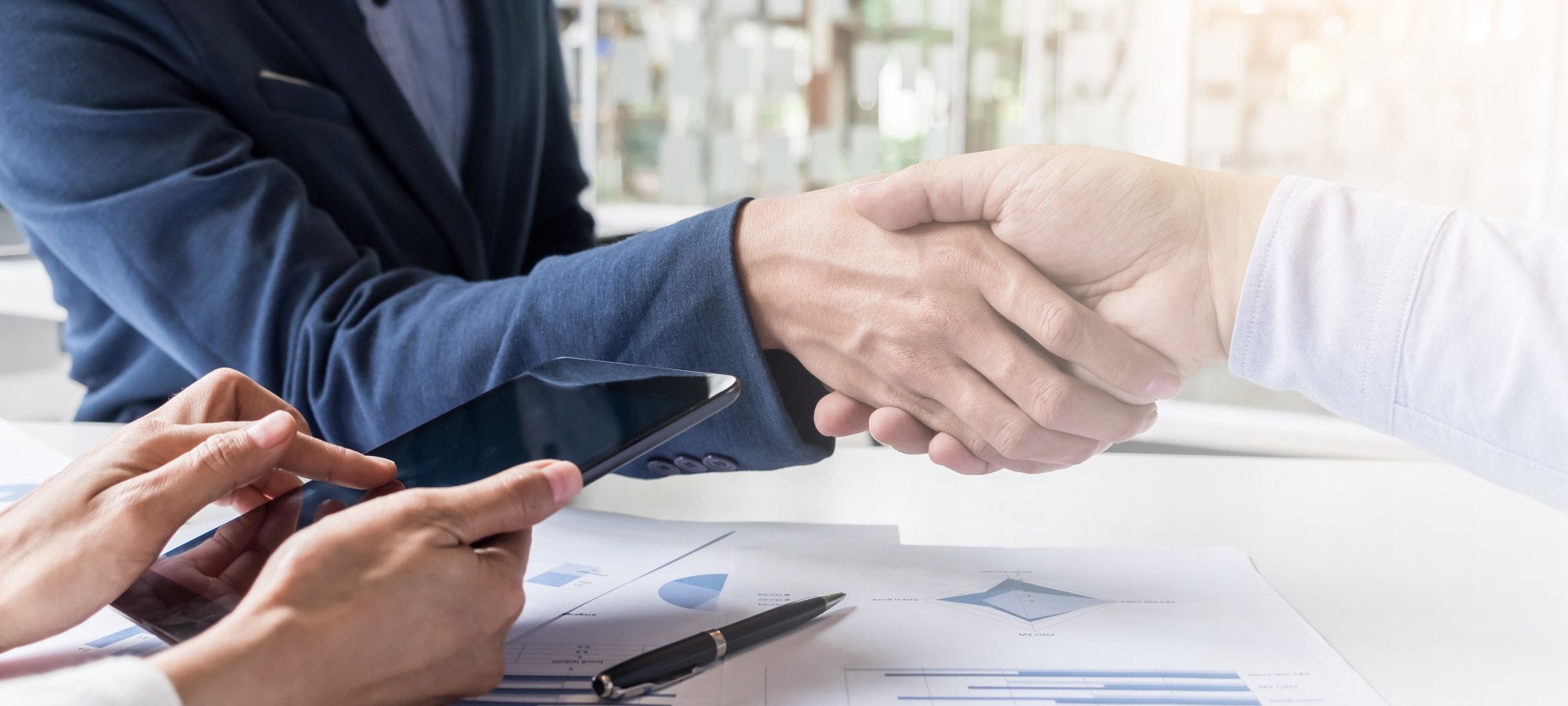 We Provide The Best Values


For Your Business
We serve every size and type company from startups to huge.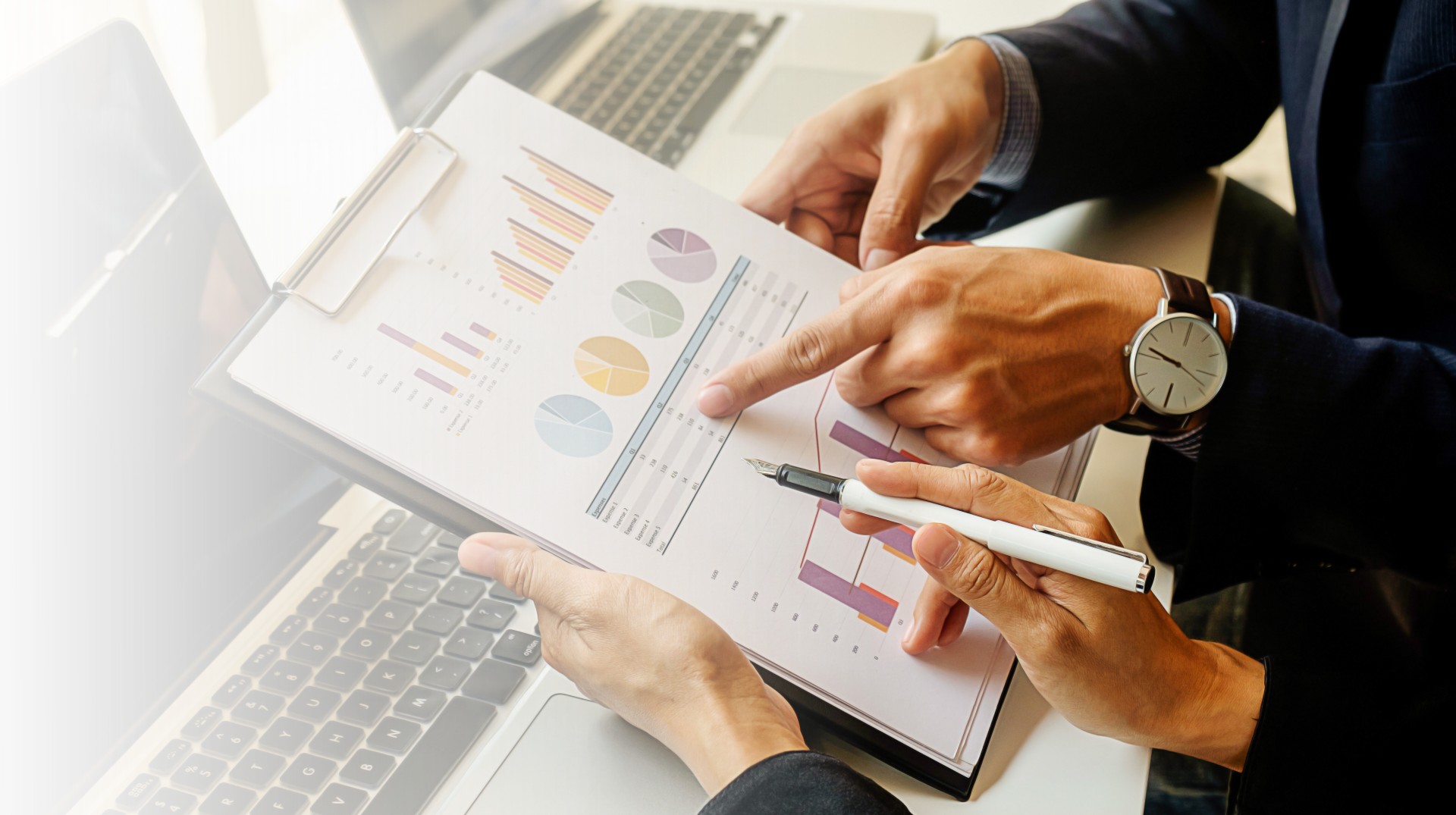 We Create Value


& Build Confidence
We serve every size and type company from startups to huge.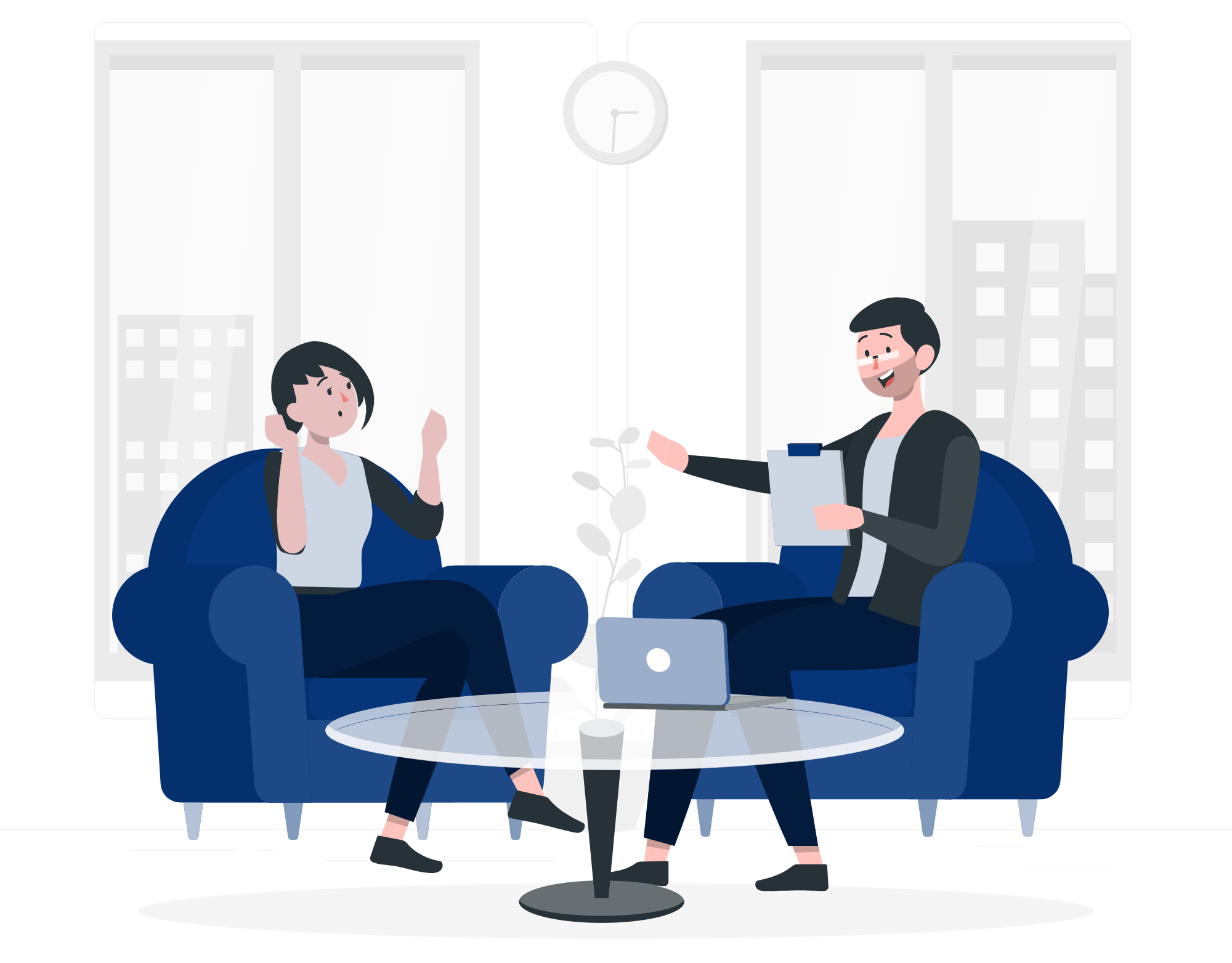 About Us
Silverlink Technologies
Silverlink Technologies is a globally recognised IT consulting and staffing services firm. We offer end-to-end information technology and engineering-specific staffing services. Our innovative on-site, off-site delivery model enables our clients to achieve rapid deployment and world-class quality at reduced costs.
Our expansive presence in multiple regions across the global market makes us an invaluable partner for companies across the world. We collaborate with clients to help them become high-performance businesses by leveraging comprehensive business and technology solutions across diverse domains.
Services
We bring the best things For you
Industries Served
Serving the industry globally


Electronics & Telecommunications

Energy Services & Utilities


Healthcare & Pharmaceutical


Manufacturing & Renewable





Certificates
Our Certificate
testimonials
What our Consultants working on our Global Projects would like to say about Silverlink Technologies…
I, "Ibrahim Kamara" works for Silverlink Technologies for "TCS" at "The Hague" location for "Shell"for the period August 2022. I am really impressed by Silverlink Technologies response time and their recruitment procedures.Enrollment in Silverlink Technologies is fast and easy and they provide you all that is needed to get going. As fast and easy as possible.I would recommend Silverlink to a colleague or anyone I know that would want to work with Silverlink.
I, Aneesh Kumar KG works for Silverlink for Infosys Ltd at Paddington,Sydney location for Telstra International.I have been with Silverlink for quite some months. I admire the smooth process of Silverlink start from the onboarding process till the employee gets engaged with the client. HR is very friendly and takes care of all the employee queries and comes up with the resolution on time. The Finance team of Silverlink ensures the salary gets credited before the End of the month. Overall, I'm happy to work with Silverlink.
My name is Vishal Talhar and I have been working with Silverlink Technologies for an Infosys project (eBay client) for the past 7 months now. My work location is Pune and I have been provided work from home facility which is a great help. It has been a great experience working with Silverlink Technologies. Right from the interview till the onboarding process I did not face any issues and the process was really smooth and transparent. All the other teammates, including the HR are very helpful and humble people here. I get a proper and quick response to every phone call that I make or to every message that I send. In short, working with Silverlink Technologies has been a good experience for me till now and I hope it will continue the same way.
I, Tushar Rajput works for Silverlink Technologies at Sydney, Australia location for "end client name - Westpac Banking Corporation ". Kavita's work ethic and involvement are admirable, and I am fortunate to have someone as dedicated as her on my side since I started for Silverlink Technologies in 2022.
I Sandeep Mohan Tanwar, had worked with Silverlink Technologies for Infosys project (Bain & Company client).I spent almost 1.5 years at the WFH (Pune location) during the pandemic and found that Silverlink staff were quite supportive, starting from my interview onboarding process they were really transparent with me. During this entire tenure, I never had to struggle for leaves, salary and other stuff. It was for the first time that I opted for a C2H so initially I was feeling insecure but the way how I have been treated by them was really good. Kudos to Silverlink team for all this and keep it up.
I, "Sandeep Kolapalli" work for Silverlink Technologies for "Infosys Ltd." at "London, UK" location for "NatWest Group". Recruitment process with Silverlink Technologies has been a very smooth experience. Both recruitment and HR teams have been very polite and communicative all through the process, from scheduling interviews till onboarding and made sure all my concerns or queries are addressed.
I, Anu Roy work for Silverlink Technologies for Infosys at Gap Inc (San Francisco) location for the period 11/23/2021 - 10/19/2022. It's a great experience to work with Silverlink Technologies. The Enrollment process is very professional and streamlined. And I really appreciate the employees for the continuous support and prompt response. I would recommend Silverlink to a colleague or friend who is looking for an opportunity to work with Silverlink.
I, Jun Yan works for Silverlink for Infosys at Melbourne for ANZ. I really appreciate your support for helping me enroll and work smoothly. Also help me get all the documents and reminders of the timesheet to make my life much easier. Thanks for your effort and contribution. Glad working with you guys.
I'm Cris Allison and have worked through Silverlink Technologies since April 2022, within the telecommunication space at Optus Enterprise in Sydney, Australia. Their attention to detail and follow up is truly world-class.
I Bushra Singh work for Silverlink Technologies for Infosys at BSC location for Oakland. I had a great experience working with Silverlink Technologies last year. The company has good values and a very supportive environment and the employees are very pleasant and ready to help any time of the day. They go out of their way to respond to the questions and ensure the needs are met. I am very thankful for their extra efforts in meeting my needs. I would certainly recommend Silverlink to others as a potential future company to work with.
I, Swapnil Chordiya work for Silverlink Technologies for Infosys Limited at a US Telecom giant location from Canada for the period Dec-2021 to Nov-2022. "It is a very good experience the way Silverlink Technologies manages recruitment and after on-boarding services. Silverlink Team is prompt and transparent in communications, and supportive all the way to ensure smooth on-boarding with clients and getting what you deserve. I would definitely recommend Silverlink Technologies to colleagues or anyone I know that would want to be part of good organizations."
I, Susmit Ghosh work for Silverlink Technologies for Infosys at FPL location for Calgary, Canada for the period 2022. Silverlink Technologies offer very competitve rates to consultants and pays on time. Moreover, they have a very proactive recruitment team.
I, Raisha Shaik works for Silverlink Technologies for Infosys at London location for Natwest for the period 27thOct 2022-present. Silverlink Technologies is a great consultancy with a smooth recruitment process and helps to get the desired job role based on skill set and experience. People at this consultancy are very committed to work and show great dedication by continuous follow-ups with the client till the placement is successfully completed. Even after the placement they take care if the candidate is on-boarded timely and all the requirements are met for the candidate to work without any hindrance.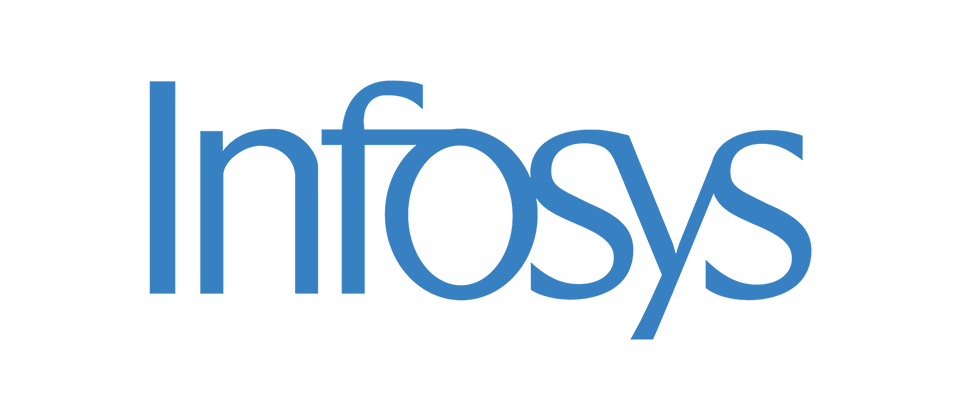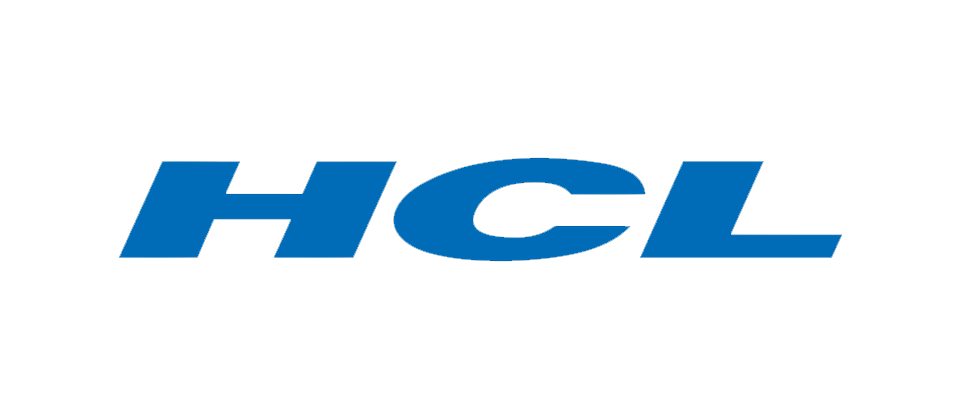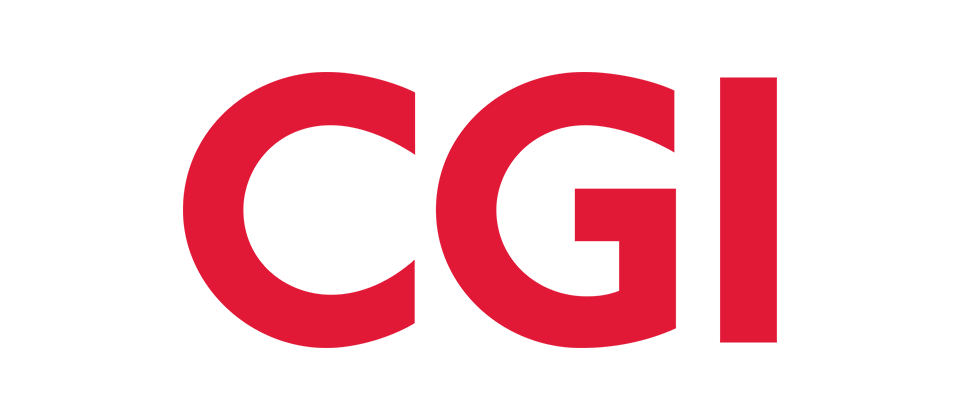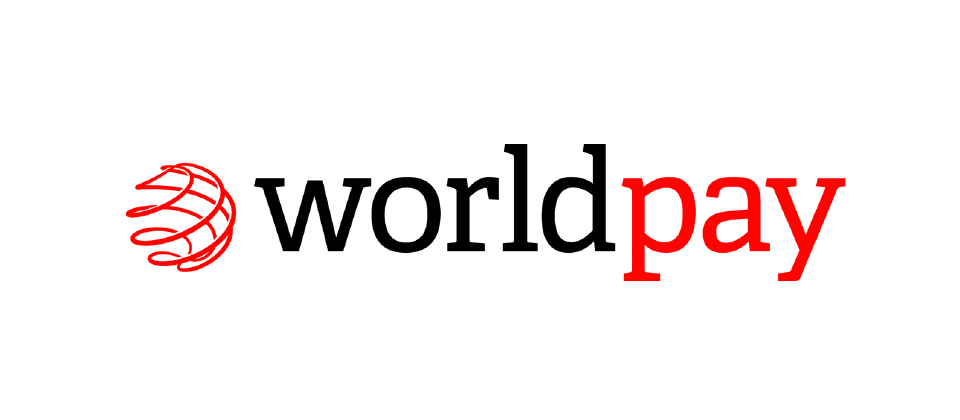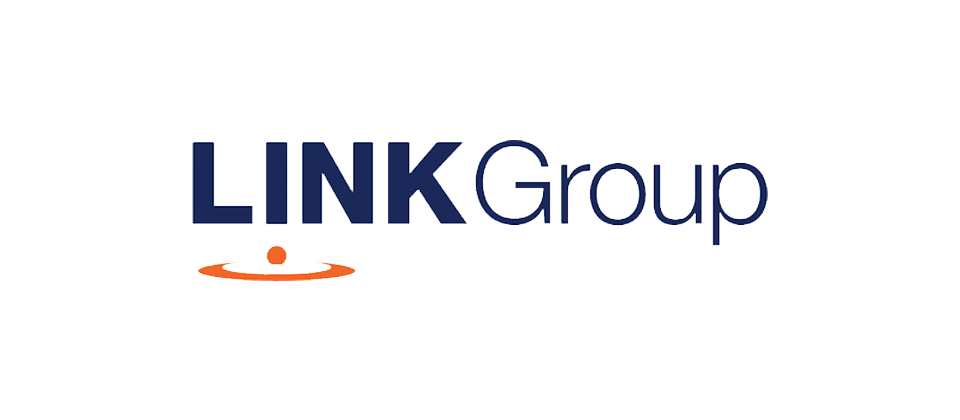 We create value all over the world
In today's knowledge-based economy, an organization's competency is closely allied to the quality of their staff and team as well as the management of their operations. Dynamic industry environments demand organisations to be quick in adapting to the latest trends to survive and succeed. Often, this requires the assimilation of skilled staff and processes to stay competent in a highly competitive market.
Our expertise in workforce management solutions, outsourcing and staffing solutions, make us an invaluable partner to all our clients. Our ability to provide optimum, client-based solutions has helped us build long-term mutually beneficial and profitable relationships with our clients over the years.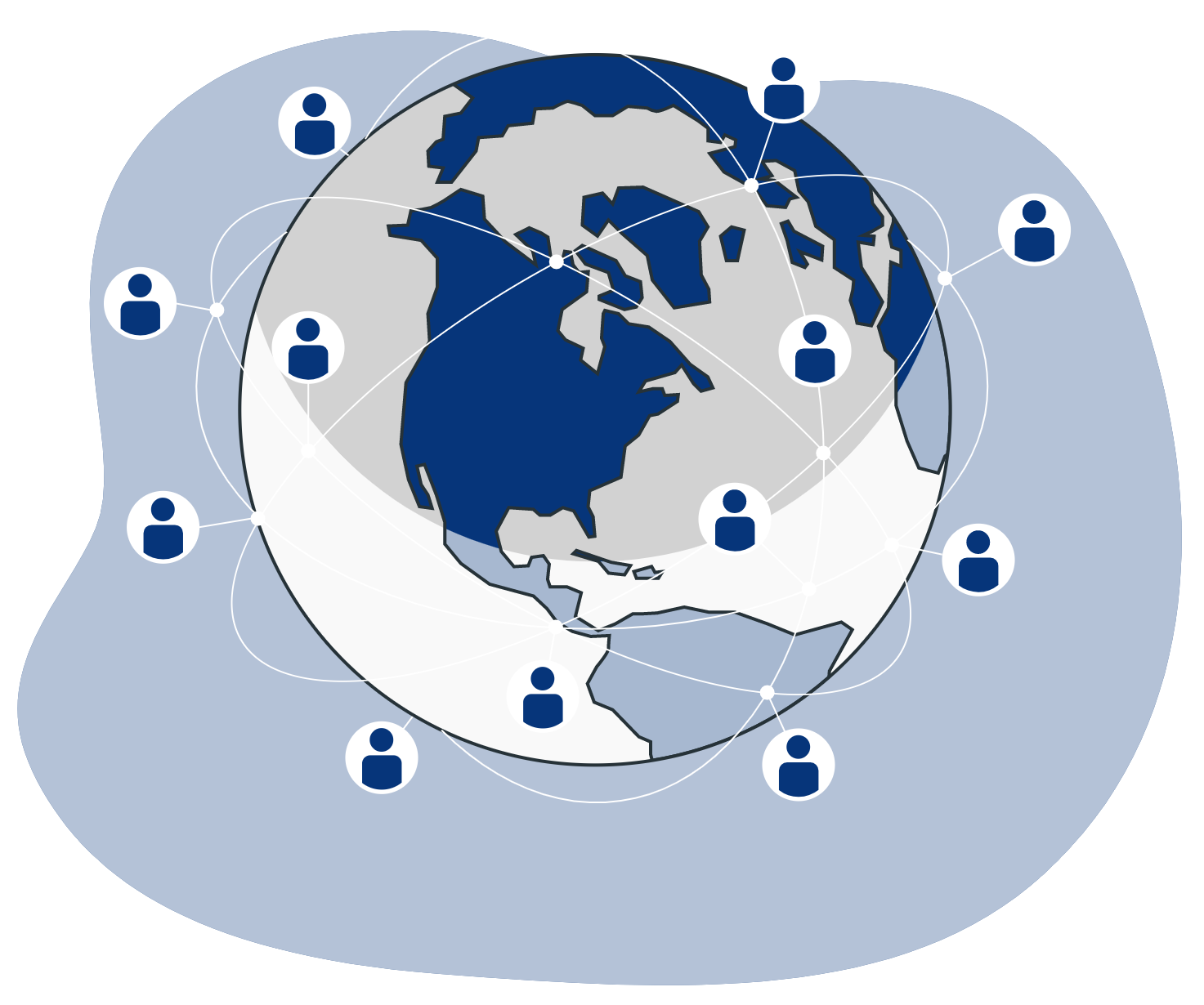 Blog & News
Read Our Latest Fresh Blogs
Our Journey
Empowering LIVES across the globe