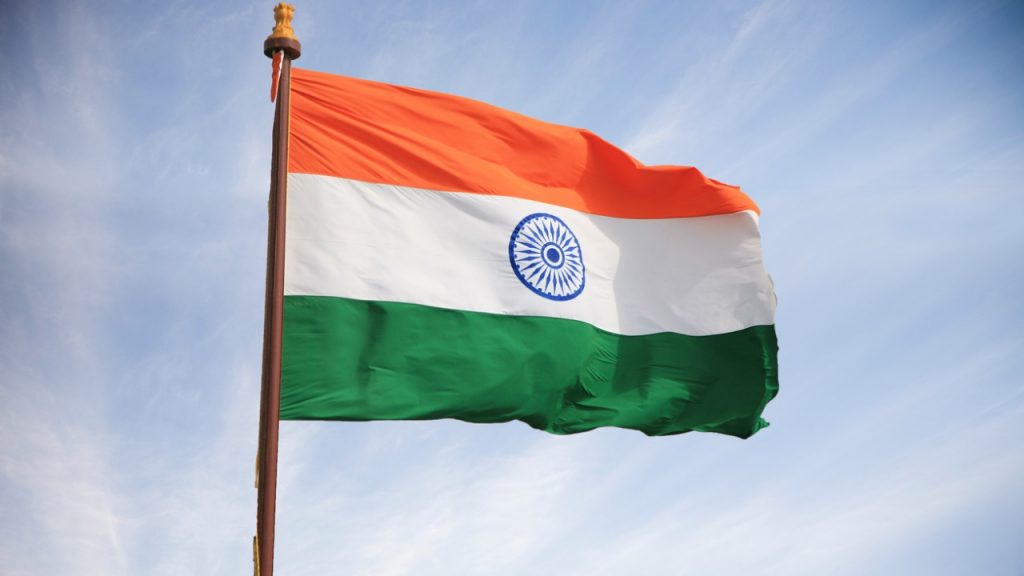 Silverlink Technologies has been operating in the India market since 2003 i.e. for more than 18 yrs and have been serving multiple clients in the Banking, Financial Insurance, Telecommunications, Utilities and Manufacturing sectors. Our headquarters are located in Mumbai, Maharashtra. We also have other registered offices in Nashik, Pune and a SEZ office in Chertala. We have also recently expanded our operations in Ahmednagar as well.
Silverlink Technologies Pvt Ltd is the Parent Organization of all its branches and subsidiary Organizations spread across globally & we are certified with ISO 9001:2015 Certification for our Information Technology, Consulting and Staffing Solutions and Services for all our multiple offices operating across the Globe.
We comply with the Labor Law rulings in each state which is an important factor while deploying our employees like providing them with PF and ESIC facilities as and when applicable. We are registered under the Shops and Establishment Act. Further as an IT Organization, we also hold the MSME Certification under the Joint Directorate of Industries – MMR under the Government of Maharashtra. Since past few years our business has grown
leaps and bounds as we deploy our employees over different projects across PAN India.
Silverlink Technologies complies with applicable GDPR regulations as a data processor, while also working closely with our customers, contractors to meet contractual obligations for our services. We are committed to protecting privacy and the personal data we receive, whether from our, clients, contractors or any other stakeholders all across the globe.