About Us
Silverlink Technologies
Silverlink Technologies, part of the Silverlink Group, is an ISO 9001:2015 certified global consulting firm. The company is headquartered in Mumbai with business centres operating out of Cochin, Pune and with 14 international offices.
Established in 2003, Silverlink is now a 40-million dollar IT company with global offices at numerous international locations including North America, Europe, Africa, Middle East, Asia Pacific, and Australia and New Zealand.
We are a global IT consulting and staffing services firm offering information technology and engineering-specific services, strategic outsourcing, and integration services. Our global reach and expertise help us deliver the required talent and infrastructure at the required place, within the required timeframe and at the optimum price.
We work with some of the world's leading technology companies for their permanent and temporary staffing concerns. People are an organisation's most valuable resource. We use our insights, distributed infrastructure and resources to help companies make exceptional connections with high-performance teams.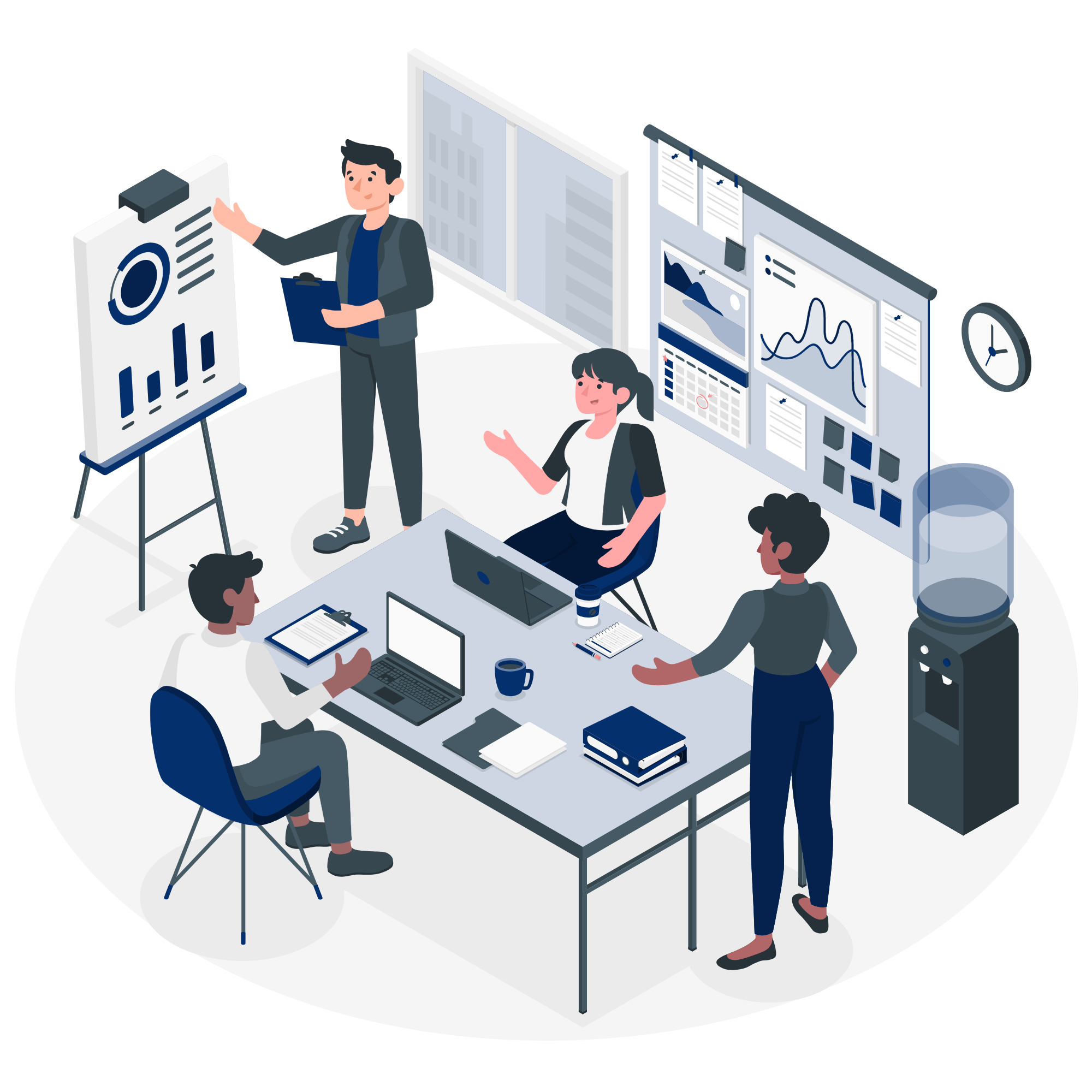 Our company adopts a client-centric business model with an inherent commitment to service excellence. Our Global Delivery Model enables our global and leading mid-market clients to deliver successfully in an increasingly competitive marketplace.
As a multi-cultural organization with a global workforce, we have the required experience and expertise of working across cultures and achieving uniformity of purpose amid diversity.
Ethical and transparent business practices are at the core of our business philosophy. With up-to-date software facilities, certified under ISO 9001:2015, we operate under a robust quality system ensuring the highest standards, planned processes, software quality metrics and strict audits at every level.
Silverlink Technologies has a skilled team of over 500 employees with over 1000 years of combined experience in Bespoke Software Application Development, Support and Maintenance, Software Product Development, Enterprise Collaboration and Content Management, Enterprise Application Integration, Business Intelligence and Data Warehousing.