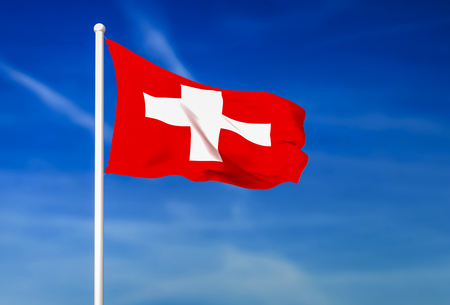 Silverlink Technologies GmbH is a leading IT consulting and staffing services company since last 10 yrs in Switzerland, offering innovative, best-in-class IT & engineering specific Staff Augmentation and strategic outsourcing to help Swiss clients develop a competitive edge in global and European markets.
With a registered legal entity and all the required body shopping licenses in place, Silverlink Technologies GmbH have been operating in Switzerland serving clients in the banking, financial, pharmaceutical, telecommunications and manufacturing sectors. We have more than 100 employees on board who are engaged with our clients in Switzerland – working in Switzerland itself on L, B & C permits. We are running their Swiss payroll in compliance with Swiss laws having the mandatory cantonal & federal body shopping licenses in place.
Silverlink has grown rapidly in the Swiss & European region in the last ten years and is committed to further growth in the NW Continental Europe market (Germany, Austria) and offer today complete IT Consulting, Staffing, applications, & infrastructure.
We are registered with Consulate General of Switzerland which helps us in getting the access to our offshore technocrats expeditiously. We have the proven capability to arrange for visas and deploy the right fit technology professionals as required by the project.
Our Consultants includes, German, French, Dutch, Spanish-speaking consultants with a strong experience of European business processes and project management, offering product engineering, system integration and consultancy.
Staff augmentation technology offerings
Application Development & Maintenance (ADM)
Application Testing
Business Intelligence, Data Warehousing & Analytics
Client / Server Application Development
Cloud Computing
ERP Implementation, Maintenance & Support
Mobile Applications
Object Oriented Design & Development
Project / Program Management
Relational Database Design & Development
Software as a Service (SaaS)
Systems Architecture & Planning
Systems & Application Integration
Web Design & Development
Web Application & Content Management
Infrastructure Support & Management
Benefits of IT Staffing
Reduced operational and recruitment costs
Payroll processing is not required
Tasks can be completed faster and to a higher standard
Easy and fast mobilization of skilled and Niche Resources
Outsourced staff can give organizations more time to focus on their core business
The risk of Healthcare, Insurance, Taxes, Benefits is all taken care by us thereby reducing overhead costs
IT staff augmentation is an easy way to recruit skilled labor. No advertisements or attracting potential staffs is required
IT staff which can be increased and decreased as required. Flexibility in ramping up and down of resources.