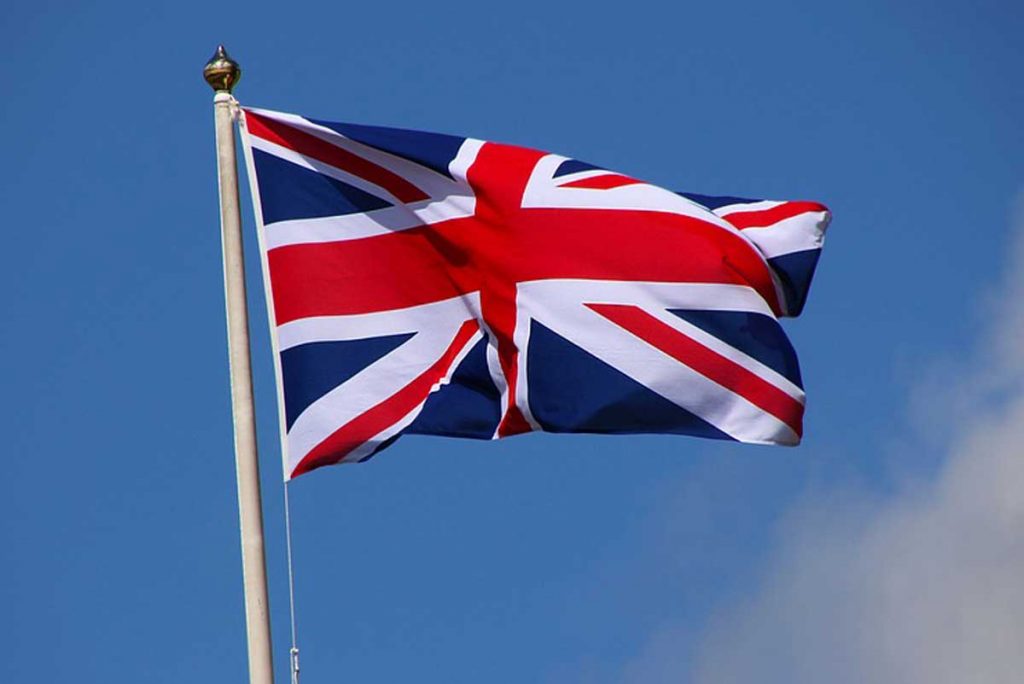 Silverlink Technologies has been operating in the UK market for more than 18 yrs and have been serving multiple clients in the Banking, Financial Insurance, telecommunications, Utilities and manufacturing sectors.
We have been registered with A+ rating with UK Border Agency and also among the BEP (Business Express Partners) members of the British High Commission which helps us in getting work permits expeditiously. We have the proven capability to arrange for work permits and deploy the right fit technology professionals within 4 weeks from the receipt of mandates.
Having a flexible workforce is an important part of doing business. Since April 2021, Silverlink Technologies Ltd UK follows IR35 which is the legislation governing the tax status of individuals who provide their services through an intermediary such as a limited company (commonly known as a personal services company or a 'PSC').
Here the responsibility is to determine the tax status of PSC engagements (typically companies hiring contractors). The organization paying for the services will be responsible for making the relevant deductions.
Silverlink Technologies Ltd UK is in complies IR 35 regulations by engaging only local UK contractors who are willing to work with FCSA accredited Umbrella firms. We have amended our contracts & designed new processes to follow compliance & we continue to monitor any changes in compliance.
Silverlink Technologies complies with applicable GDPR regulations as a data processor, while also working closely with our customers, contractors to meet contractual obligations for our services. We are committed to protecting privacy and the personal data we receive, whether from our, clients, contractors or any other stakeholders.
You can visit our website without telling us who you are and without revealing any information about yourself. There are times, however, when we may need information from you.Silverlink Technologies does not share personal information about you with other people or nonaffiliated companies except to provide services & when we have your permission.
All our Employees & Contractors are made aware of all GDPR regulations. This Privacy Policy applies to customers, potential customers, vendors, job applicants and other interested individuals. By accessing or browsing our websites, you confirm that you have read, understood and agree to this privacy policy in its entirety. When you access and browse our websites (including when you register or fill in forms or apply for any position on our websites) and when you correspond with us by phone or email or other electronic means, you may give us information about yourself. When you provide us with this information, we may use it to contact you about the opportunities in which you have expressed an interest.
For our more details on our Privacy Policy click here .
We have also expanded to the European region in Netherlands, France, Poland & gradually expanding having with us a vast growing pool of top notch resources who can take up the assignments immediately. Our close geographical proximity, multilingual capabilities, IT staffing model, and short travelling times enable our clients access to a wealth of talented, qualified and experienced resource and services to optimize budgets at lower costs.
Staff augmentation technology offerings
Application Development & Maintenance (ADM)
Application Testing
Business Intelligence, Data Warehousing & Analytics
Client / Server Application Development
Cloud Computing
ERP Implementation, Maintenance & Support
Mobile Applications
Object Oriented Design & Development
Project / Program Management
Relational Database Design & Development
Software as a Service (SaaS)
Systems Architecture & Planning
Systems & Application Integration
Web Design & Development
Web Application & Content Management
Infrastructure Support & Management
Benefits of IT Staffing
Reduced operational and recruitment costs
Payroll processing is not required
Tasks can be completed faster and to a higher standard
Easy and fast mobilization of skilled and Niche Resources
Outsourced staff can give organizations more time to focus on their core business
The risk of Healthcare, Insurance, Taxes, Benefits is all taken care by us thereby reducing overhead costs
IT staff augmentation is an easy way to recruit skilled labor. No advertisements or attracting potential staffs is required
IT staff which can be increased and decreased as required. Flexibility in ramping up and down of resources.