Orientation Programme
An interactive session which provides a platform for freshers to communicate with Seniors members of the Company. This gives an opportunity to the employees to understand all the different regions and the respective employees working for each region as well. We also have interactive game sessions, quizzes organized for employees on a monthly basis to refresh their mind.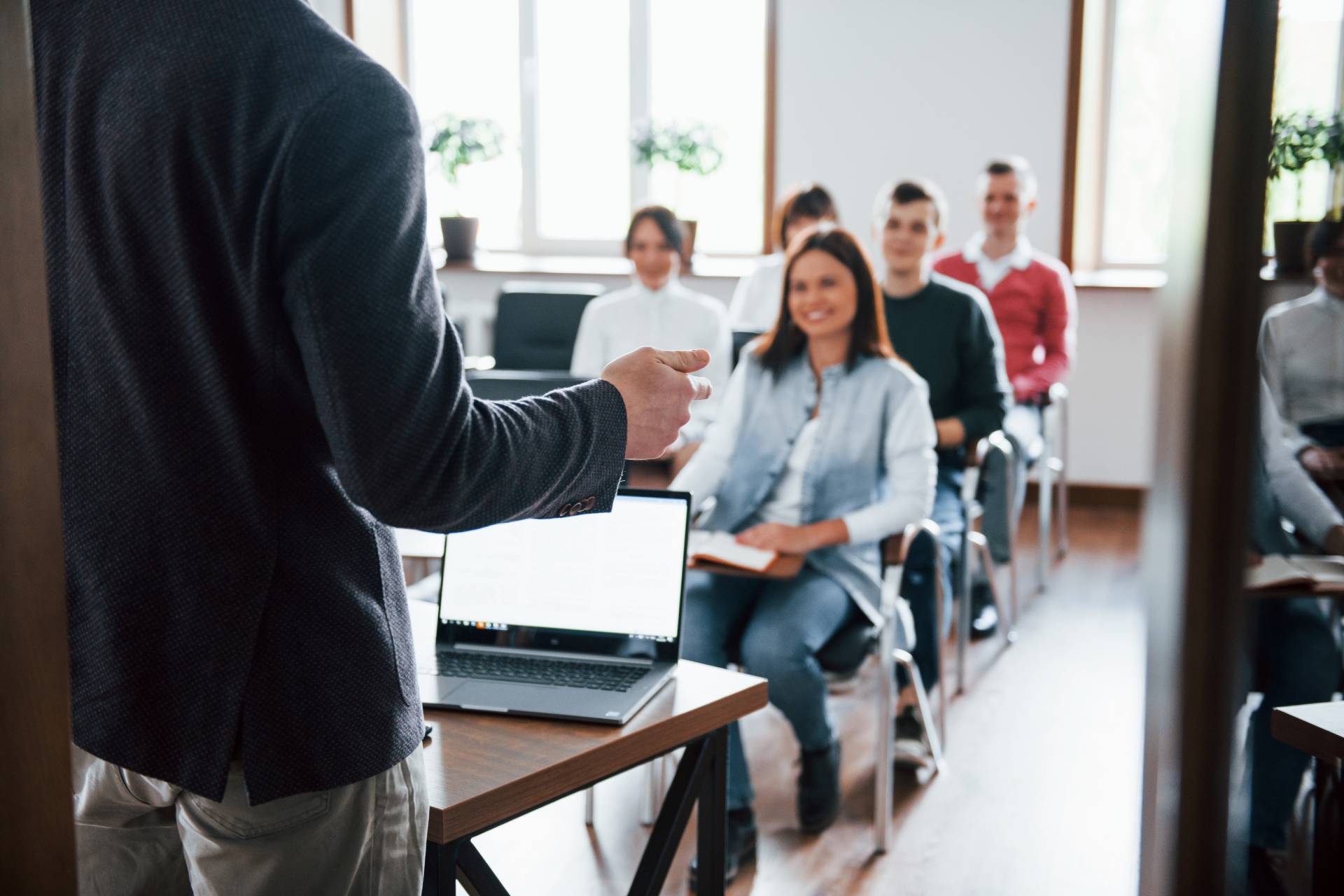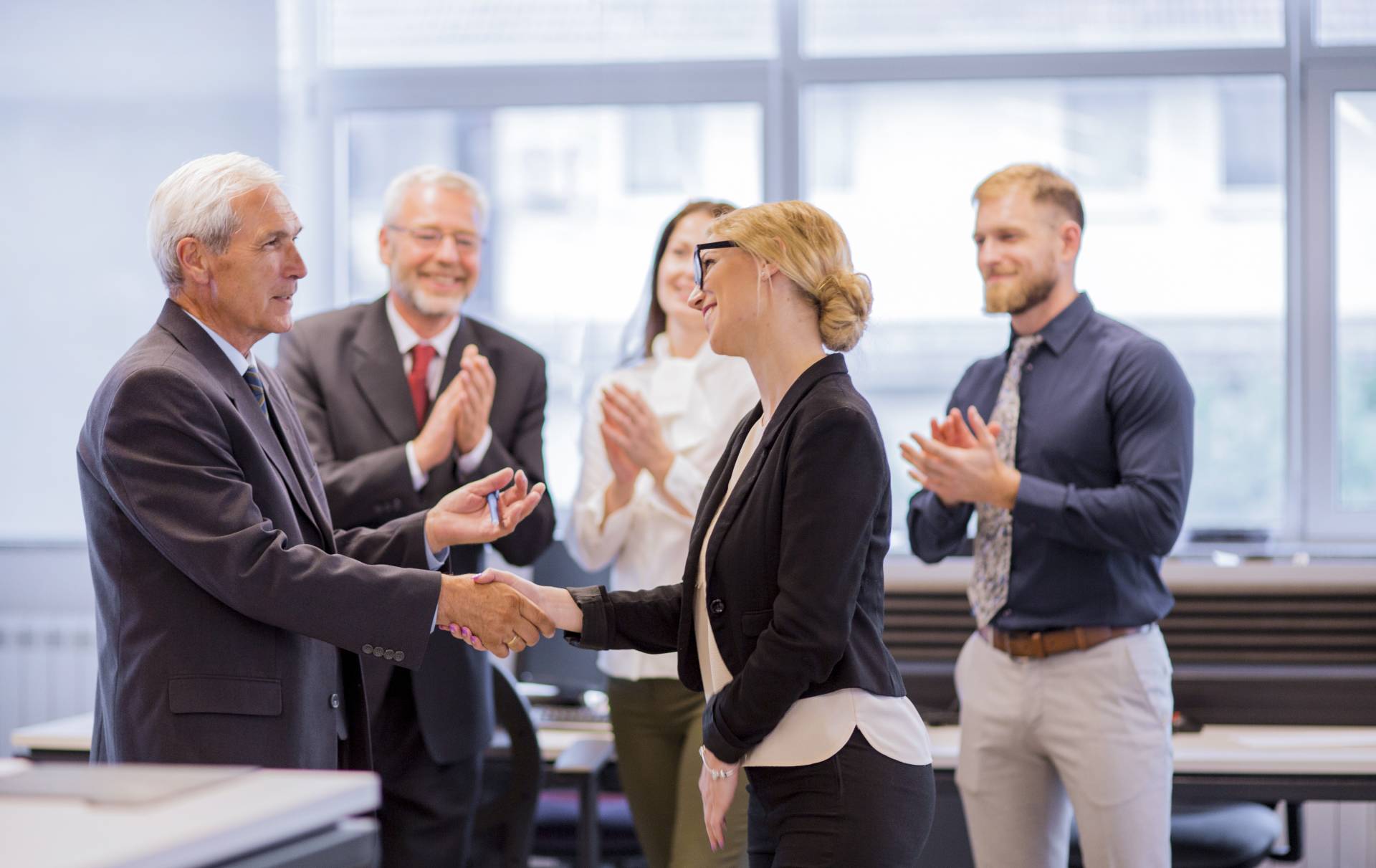 Employees of different regions are compared on multiple statistics and the employees whose overall performance is good is rewarded on a quarterly basis in terms of certificates and monetary value.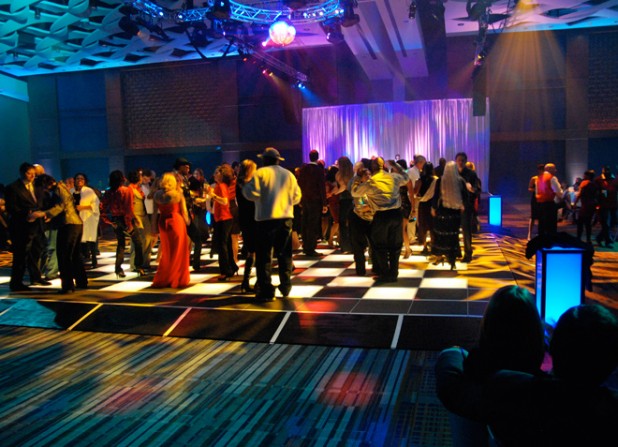 We hosted our Annual Party in Feb 2020 wherein employees and their families were present. This was followed by entertainment in terms of multiple dance programmes followed by a prize distribution ceremony.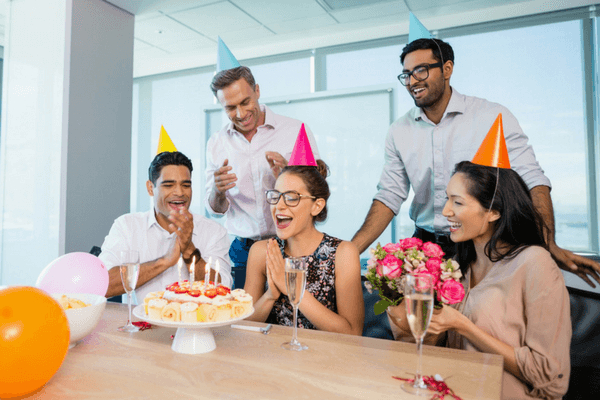 Hopefully once the pandemic is over we also plan to revive our Birthday Celebrations, Festivities, Team Lunch Meetings, Picnics and much more to come.