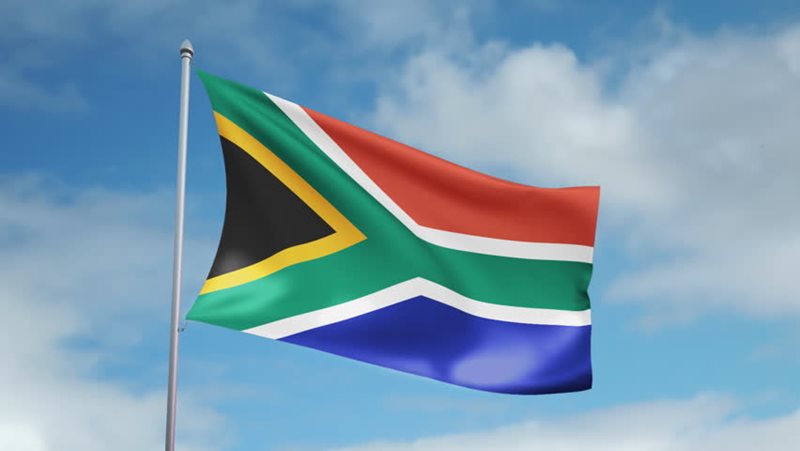 Silverlink Technologies (Pty) LTD has been operating in the South African market since November 2013 i.e. around 8 yrs and have been serving multiple clients in the Banking, Financial Insurance, telecommunications, Utilities and manufacturing sectors.
We are registered with SARS i.e. the South African Revenue Service and CIPC (Companies and Intellectual Property Commission).We are also B-BBEEE compliant and we ensure to comply with South African laws.
South Africa has emerged as one of the largest Information and Communication Technology markets in Africa. As an increasingly important contributor to South Africa's GDP the ICT sector is both sophisticated and developing with technologies like AI, ML, Data Science and Analytics, 5G, IOT. Silverlink Technologies (Pty) Ltd thereby provides the specialized Staff Augmentation Services to facilitate the ICT and the fast growing banking and financial institutions as well. Hence since past few years our business has grown leaps and bounds as we deploy our employees over different projects across South Africa region providing services to our esteemed clients.
We have business plans to gradually expand our business in the African continent in the countries like Nigeria, Kenya, Tanzania, Namibia thereby providing job opportunities to the citizens in the ever growing IT, Financial and Banking sector and thus contributing in the overall development of the continent as a whole.
Staff augmentation technology offerings
Application Development & Maintenance (ADM)
Application Testing
Business Intelligence, Data Warehousing & Analytics
Client / Server Application Development
Cloud Computing
ERP Implementation, Maintenance & Support
Mobile Applications
Object Oriented Design & Development
Project / Program Management
Relational Database Design & Development
Software as a Service (SaaS)
Systems Architecture & Planning
Systems & Application Integration
Web Design & Development
Web Application & Content Management
Infrastructure Support & Management
Benefits of IT Staffing
Reduced operational and recruitment costs
Payroll processing is not required
Tasks can be completed faster and to a higher standard
Easy and fast mobilization of skilled and Niche Resources
Outsourced staff can give organizations more time to focus on their core business
The risk of Healthcare, Insurance, Taxes, Benefits is all taken care by us thereby reducing overhead costs
IT staff augmentation is an easy way to recruit skilled labor. No advertisements or attracting potential staffs is required
IT staff which can be increased and decreased as required. Flexibility in ramping up and down of resources.