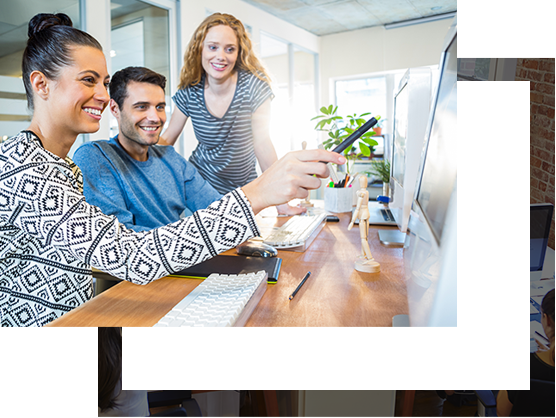 Why Choose Us?
Silverlink Technologies
stPremium infrastructure and experienced team for consulting and offshore development centres, BPO, KPO and RPO operations. Access to deep pools of talent in India for staffing requirements in offshore development centres and back office operations.Superior technology competency to handle a variety of projects across business verticals.Deep reach in international markets across US/UK/EU/APAC. Our business development teams in each of these regions are highly experienced in various industry verticals and are well meshed in the local labour market. Unmatched pan-global recruitment network. We use state-of-the-art recruitment techniques to source, match and deliver the required talent. Flexible engagement options. We help you recruit the right candidate for all temporary, temp to permanent or permanent positions.
Absolute discretion. We ensure complete confidentiality that protects the interests of our clients as well as candidates. This enables us to discreetly handle candidates unwilling to directly contact corporate recruitment departments or other staffing organizations.
Personalized service. We partner with individual clients, listen to, and assimilate their unique requirements for customised solutions.
Perfect placement. Our comprehensive staffing process produces a higher ratio of perfect placements, eliminating the need to repeat the recruitment process.
Banking & Financial
Electronics & Telecommunications
Energy Services & Utilities
Engineering
Healthcare & Pharmaceutical
Insurance
Oil & Gas
Power Generation
Public Sector
Renewable
Retail
Technology