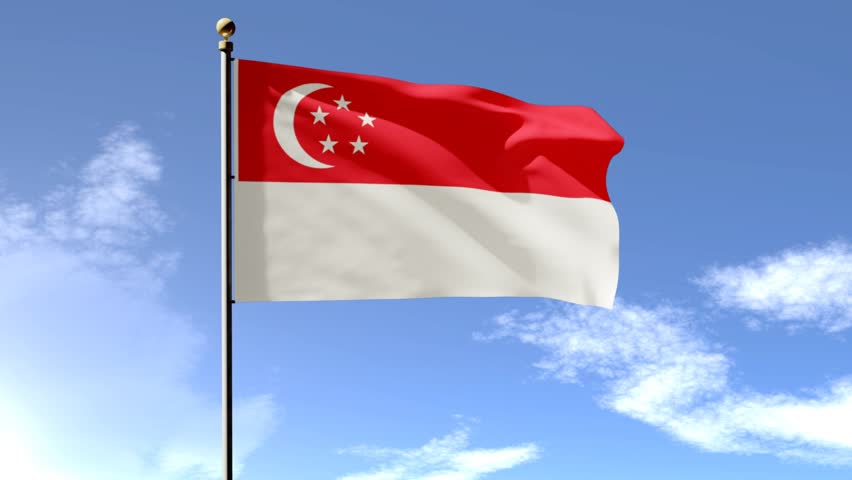 Silverlink Technologies Pte Ltd. is a recognized leader in technology consulting & staffing services in Asia's gateway city with a long history of serving leading local and multinational firms.
Since last 10 yrs through our legal entity registered in Singapore, we have been catering needs of multiple customers across South East Asia including Malaysia, Indonesia, and Philippines.
We provide best-in-class IT Consulting services, Staffing and strategic outsourcing services to major leading and large banking, finance and insurance firms operating in Singapore.
Silverlink Technologies has grown rapidly in the ASEAN region in the last ten years and is committed to further growth in the market and offer today complete IT Consulting, Staffing, applications, infrastructure and BPO solutions. We have a large pool of resources of Singapore Citizens, PR, SPass & EP to carry out the projects in the BFSI sector. We also have certain projects carried out by Indonesian, Malaysian & Filipino citizens who speak fluent Bahasa, Malay & Filipino where language becomes a challenge.
We are registered with Consulate General of Singapore and Ministry of Manpower which helps us in getting the access to our offshore technocrats expeditiously. We have the proven capability to arrange for visas and deploy the right fit technology professionals as required by the project with the deadlines.
Staff augmentation technology offerings
Application Development & Maintenance (ADM)
Application Testing
Business Intelligence, Data Warehousing & Analytics
Client / Server Application Development
Cloud Computing
ERP Implementation, Maintenance & Support
Mobile Applications
Object Oriented Design & Development
Project / Program Management
Relational Database Design & Development
Software as a Service (SaaS)
Systems Architecture & Planning
Systems & Application Integration
Web Design & Development
Web Application & Content Management
Infrastructure Support & Management
Benefits of IT Staffing
Reduced operational and recruitment costs
Payroll processing is not required
Tasks can be completed faster and to a higher standard
Easy and fast mobilization of skilled and Niche Resources
Outsourced staff can give organizations more time to focus on their core business.
The risk of Healthcare, Insurance, Taxes, Benefits is all taken care by us thereby reducing overhead costs
IT staff augmentation is an easy way to recruit skilled labor. No advertisements or attracting potential staffs is required
IT staff which can be increased and decreased as required. Flexibility in ramping up and down of resources.