Technology We Used
Microsoft
Open Source
Mobile
Content Management
RPA
BlockChain
Marketing Automation
Cloud
Salesforce
IBM iSeries
Business Intelligence Services
Microsoft
Microsoft Center of Excellence (CoE) leverages the latest Microsoft technologies to provide clients business solutions across verticals. As a globally recognized Microsoft Gold Partner, we deliver full lifecycle solutions and services, including consulting, application development, customization, integration, implementation, maintenance, and support. We ensure full product support for implementations from Microsoft.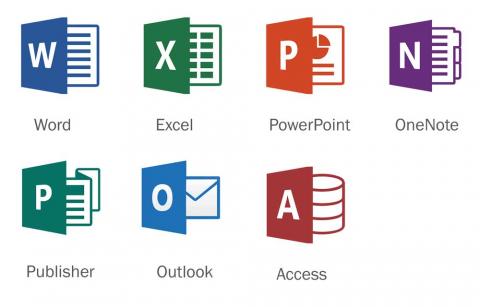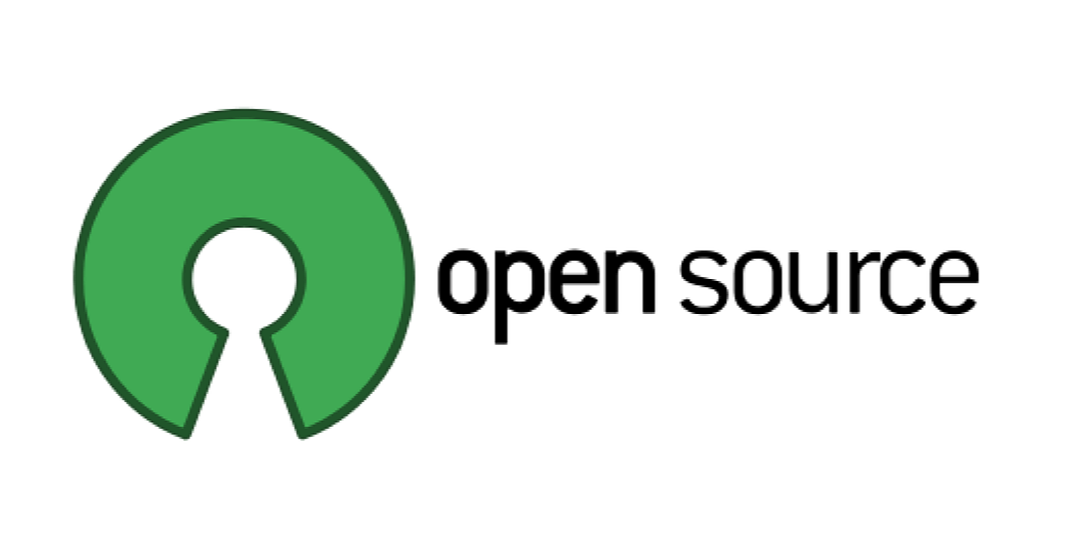 Open Source
Open source solutions make for exciting ways to solve business problems. The power of collaborating in code creates an environment that's perfect for innovation. With applications that go beyond the norms of proprietary software, Silverlink Technologies's open source services help companies have control over their data in the way they need to. Create distinct architecture using our development services for open-source platforms that are superior in quality and cost-efficient.
Mobile
With increasing data availability and smartphone penetration, companies are looking to harness the power of mobile. When used appropriately, mobility-based infrastructure can expand business reach and create convenient solutions for customers. Damco's mobility services enable businesses to solve complex market challenges and gain more brand visibility with cost-efficient mobile applications adaptable to multiple platforms.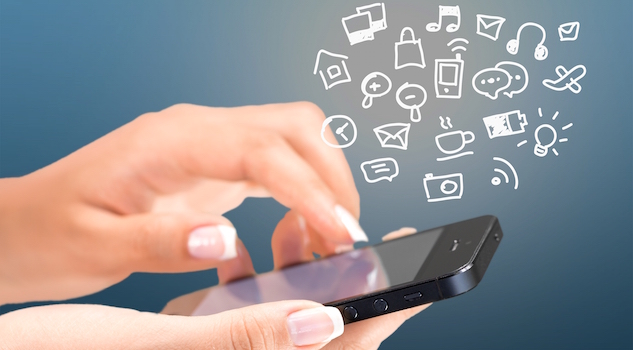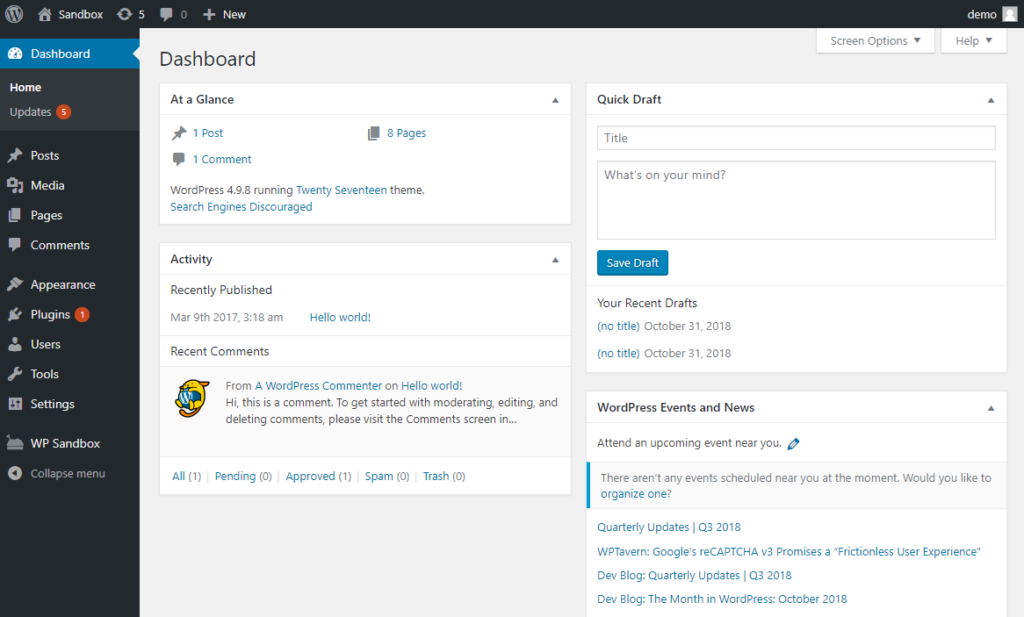 Content Management
Content management systems (CMS) transform the way businesses process the information they have at hand. Effective content management solutions ensure you spend less time sorting through data, and more time strategizing on how it can be utilized. We at Damco provide CMS services that help companies around the globe become evolved in their approach to content management, thus paving the way to better business output and customer engagement.
RPA
Robots are now capable of reading files, copying and pasting data, accessing folders, extracting and processing structured content, gathering information, and making calculations among other functions. An RPA development company like Damco can customize the use of robots to fit perfectly with your business objectives. We leverage RPA to automate the business processes of companies to obtain incremental efficiencies.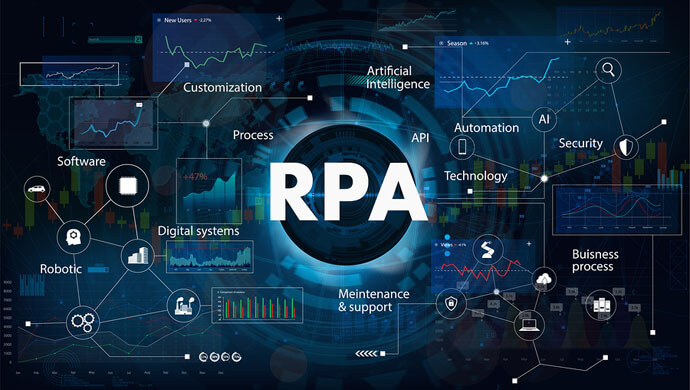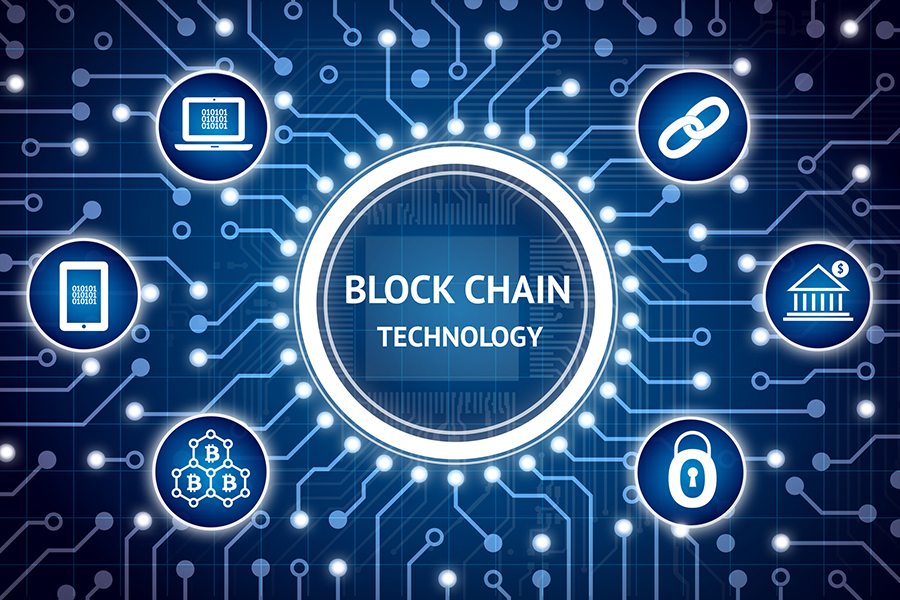 BlockChain
Blockchain is the future of business with its potential to decrease operational costs, enable peer-to-peer capabilities, and ease tracking and verification of transactions. Damco's Blockchain solutions enable businesses to integrate Blockchain technology and leverage its benefits. We pave way for a future that enables economical and simplified operational processes through our expertise in Blockchain solutions implementation.
Marketing Automation
Damco can be your marketing partner with our marketing automation services and ensure that you are always ahead in the game. With our marketing automation managed services, we engineer a seamless process for you that enables cross-platform marketing, streamlines your content marketing ecosystem and optimizes lead nurturing. With automated systems, your marketing processes take up fewer resources, are faster, and better targeted.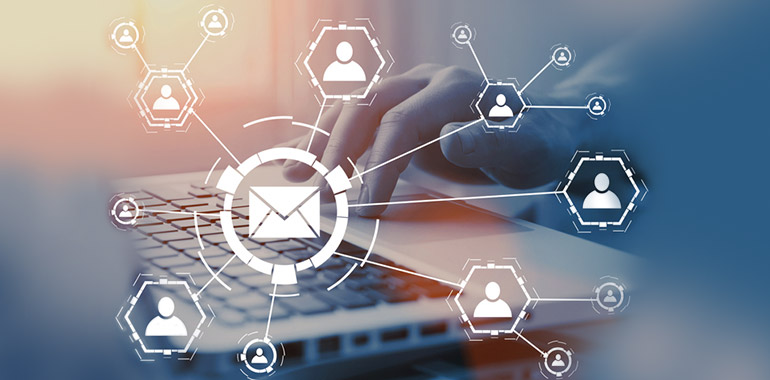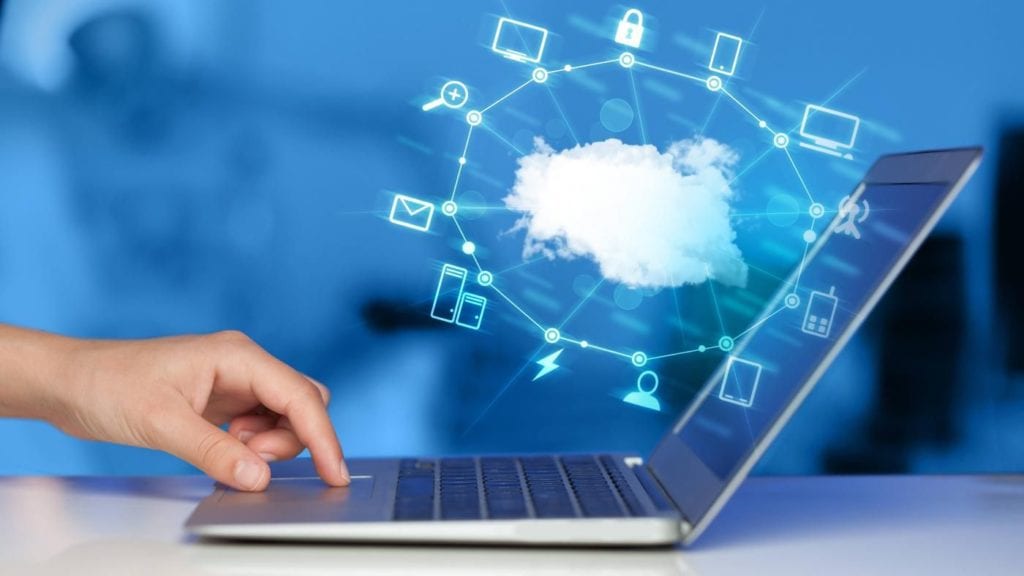 Cloud
For a market that's rapidly fluctuating, companies need to be equipped with dynamic IT solutions to stand ahead at the forefront of their industry. Damco offers flexible solutions that solve a number of common business challenges through cutting-edge cloud strategy along with consulting services that find the best-fit solutions for your business. We strategize for the cloud model that optimizes operational cost and is sustainable in the longer run.
Salesforce
As a leading Salesforce partners in USA and India, we have a skilled team of certified Salesforce consultants, wide range of domain expertise, more than 400 person years of experience, and technical excellence in the numerous areas of Salesforce including the development of Enterprise Apps on Force.com, CRM Migration, Implementation, Maintenance, Integration, and Consulting. We bring a proven, real-world perspective of how businesses can use the Salesforce platform for improving growth and productivity.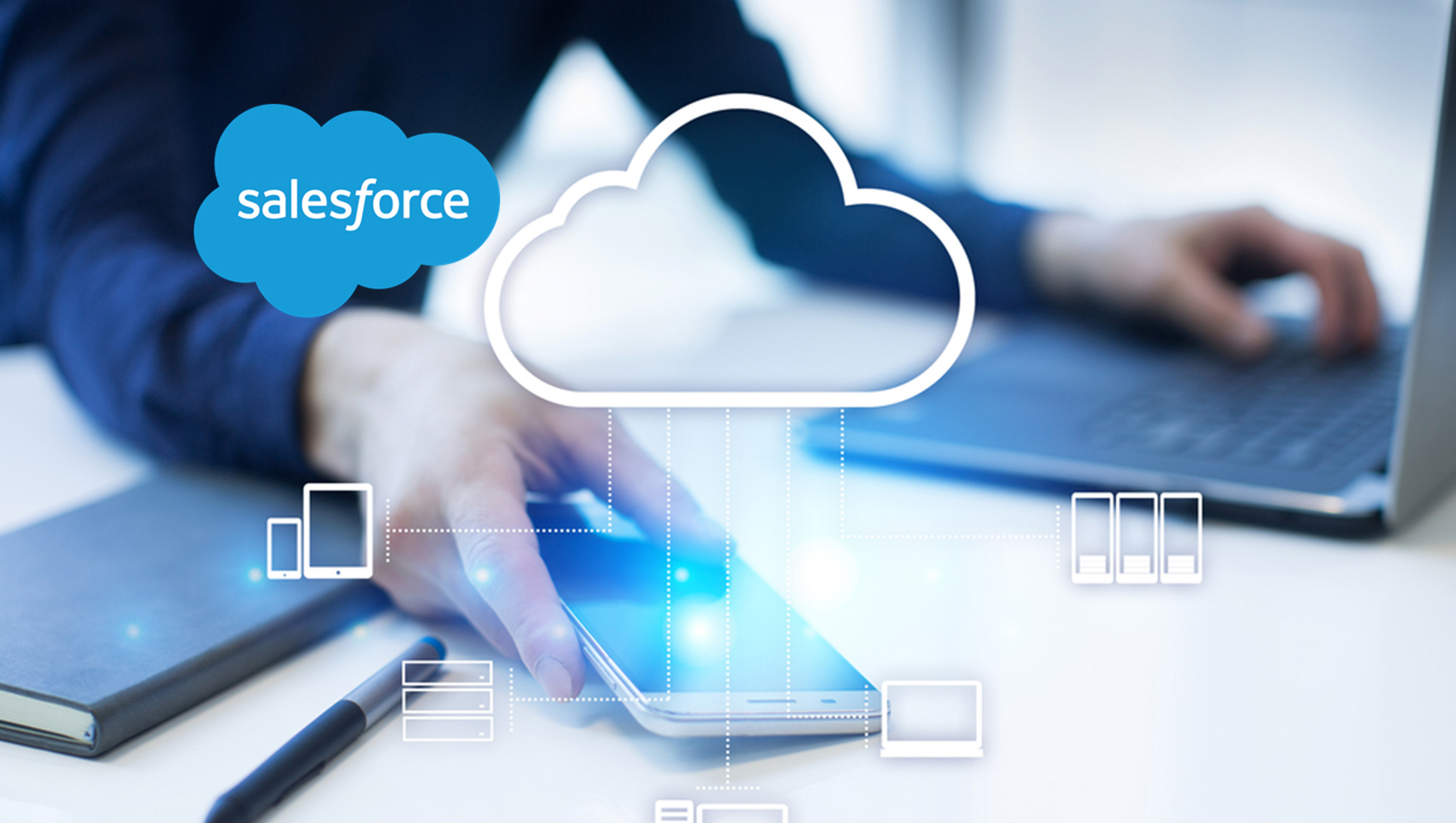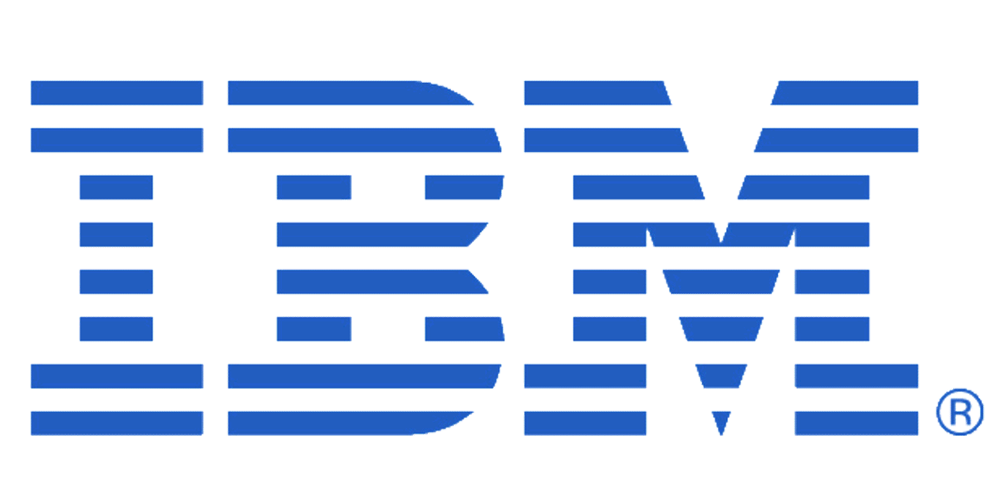 IBM iSeries
Damco has a long history of offering technology solutions based on the IBM i platform. In 1996, we started as an end-to-end services and solutions provider to businesses across the length and breadth of IBM technology and ever since our products and solutions have evolved with IBM as it transitioned from System38 to IBM i. Our IBM Center of Excellence has been helping organizations maximize their productivity and investment in IBM i.
Business Intelligence Services
Damco offers end-to-end business intelligence services leveraging collaborative and iterative methodologies and project management to provide BI consulting, implementation and support services. We facilitate transparent decision making for improved operational efficiency, enhanced competitive advantage, streamlined analysis and reporting, and improved customer experience.